What a great feeling to get both
BTC Racing
cars on the podium, especially with me being on the hard tyre battling hard against the guys who saved the soft for the final race of the day.
I made steady progress between the first two races, saving the soft tyre for Race 2 for the reverse grid was a stroke of genius from race engineer Ben Taylor. I knew I had to perform and get in the top 12 for the strategy to pay off but obviously the higher the better for the draw, I finished 8th which I was really pleased with.
I knew I had the speed but Race 3 would be the first time with the hard tyre and having seen Josh struggle in Race 1 we knew I was in for a tough time but if we could get a good draw it may be worth it. We were drawn on pole and the patience during the day and Ben's strategy had paid off.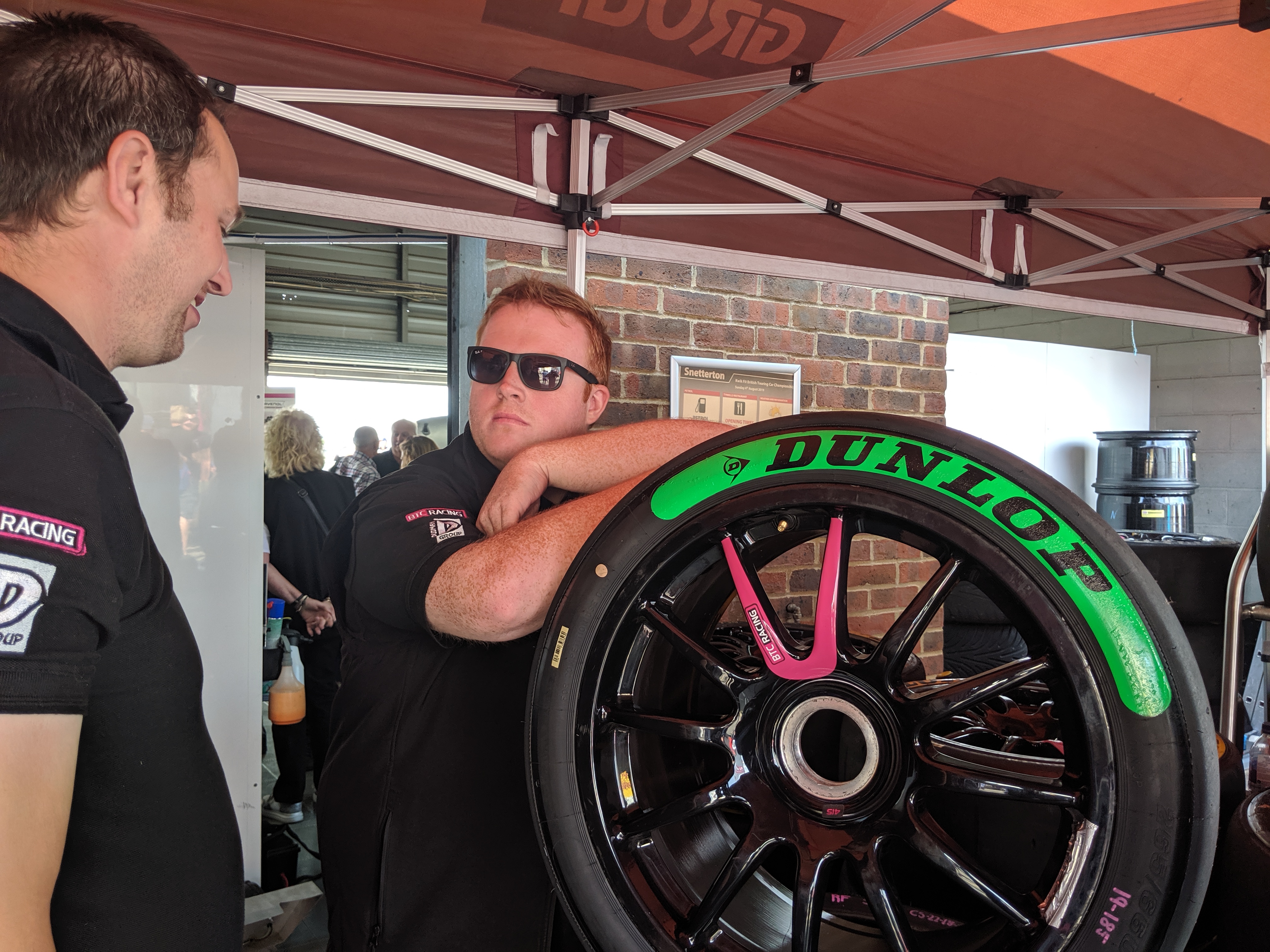 Race 3 and on pole position but I needed to get the start as Sutton had the advantage with soft tyres but I placed it perfectly in the first corner. I then worked the hard tyre as best I could for 12 laps and keeping position would mean I would need to drive one of my best ever races.
The last lap was also pretty tough as at one point Collard had just pulled up on the inside and was looking to pull out but a better drive out the corner and better positioning for me meant I could quickly regain my place.
As you could see on TV (
ITV4
coverage of the race was amazing by the way) I was sliding around some of the corners as I was on the limit for pretty much the whole race and the last couple of laps were pretty tough.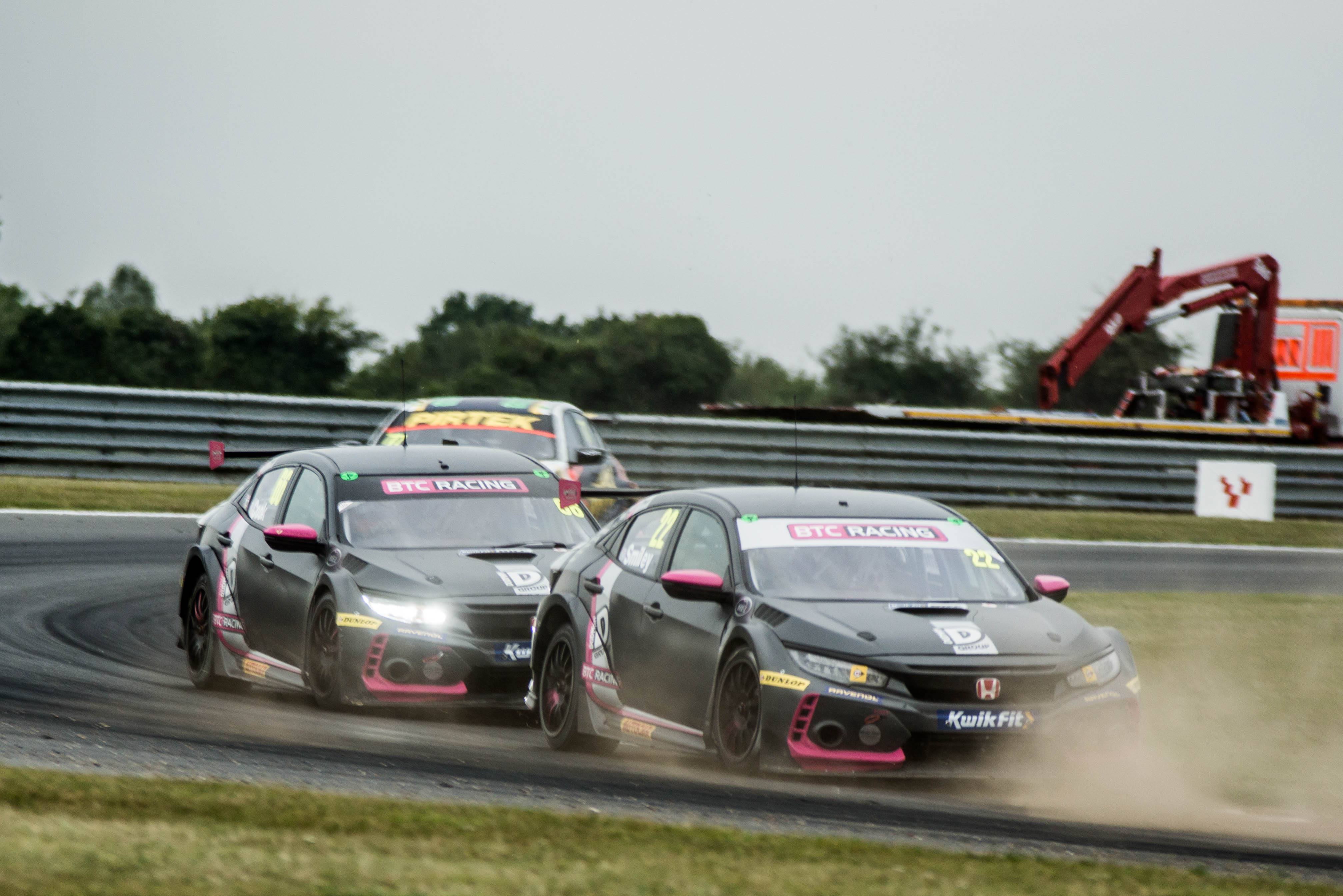 I brought the car home in 3rd to round off a double podium with josh on the soft tyres coming in 2nd.
What a fantastic day for the team.