We are currently looking for partners for Chris in is 2021 BTCC campaign, we have a package for all.
So if your looking to improve your brand awareness, don't delay and call us today for advice on moving it forward.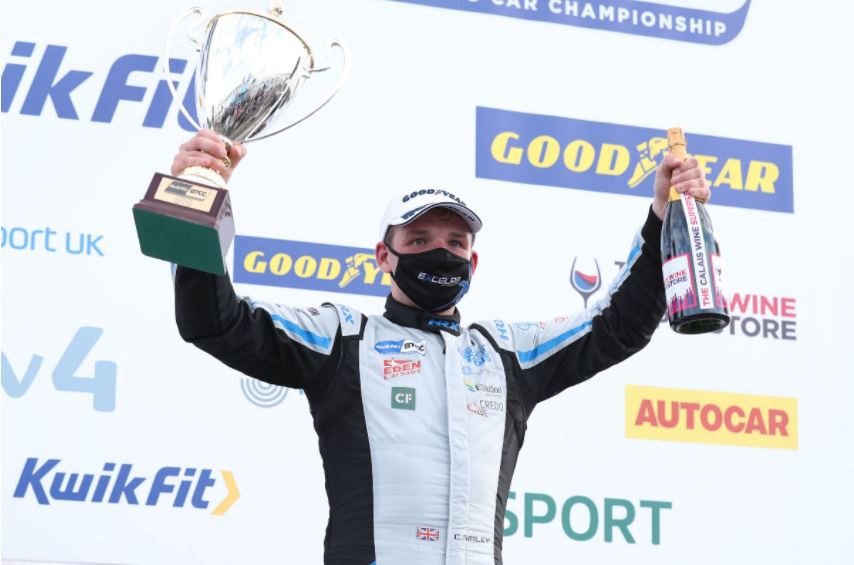 Being in a top team and producing on the track brings exposure. 
Podiums, fastest laps, competing at the front of the grid and top 10 finishes are great for the team.
We are looking to win races and have had great success over the years.
With the social media for the team and of course my own channels you can be seeing your brand alongside photos like this throughout the season and beyond.
As we prepare for the 2021 season we can reflect back on a great maiden season in 2020 with some strong finishes and progress looks good.