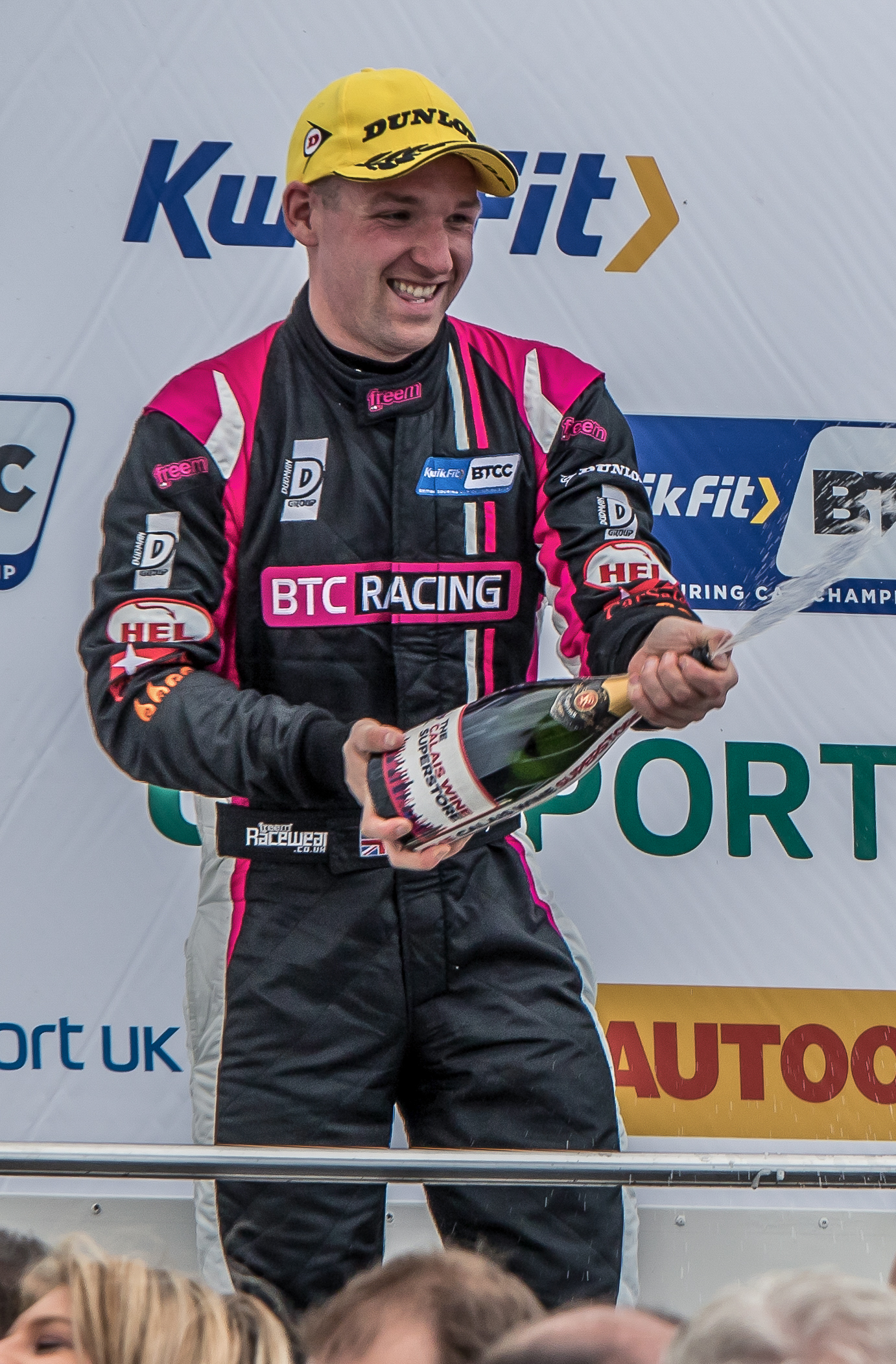 A win in Round 4 of the Independent Championship at Donington
An action packed race today in Round 4, Chris finishing in 7th overall but a win in the Independent Championship.
On a day were the safety car was deployed several times the racing was as exciting as ever. Chris was feeling good about the day with a good FP and Quali yesterday and the Independent win was well deserved.
The track remained dry throughout the day and the racing was close and fierce at times. Driving amongst the pack was not an easy thing to do today at Donington.
A great result for Chris personally and more points for the BTC Racing Team.